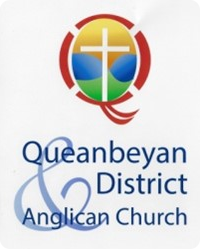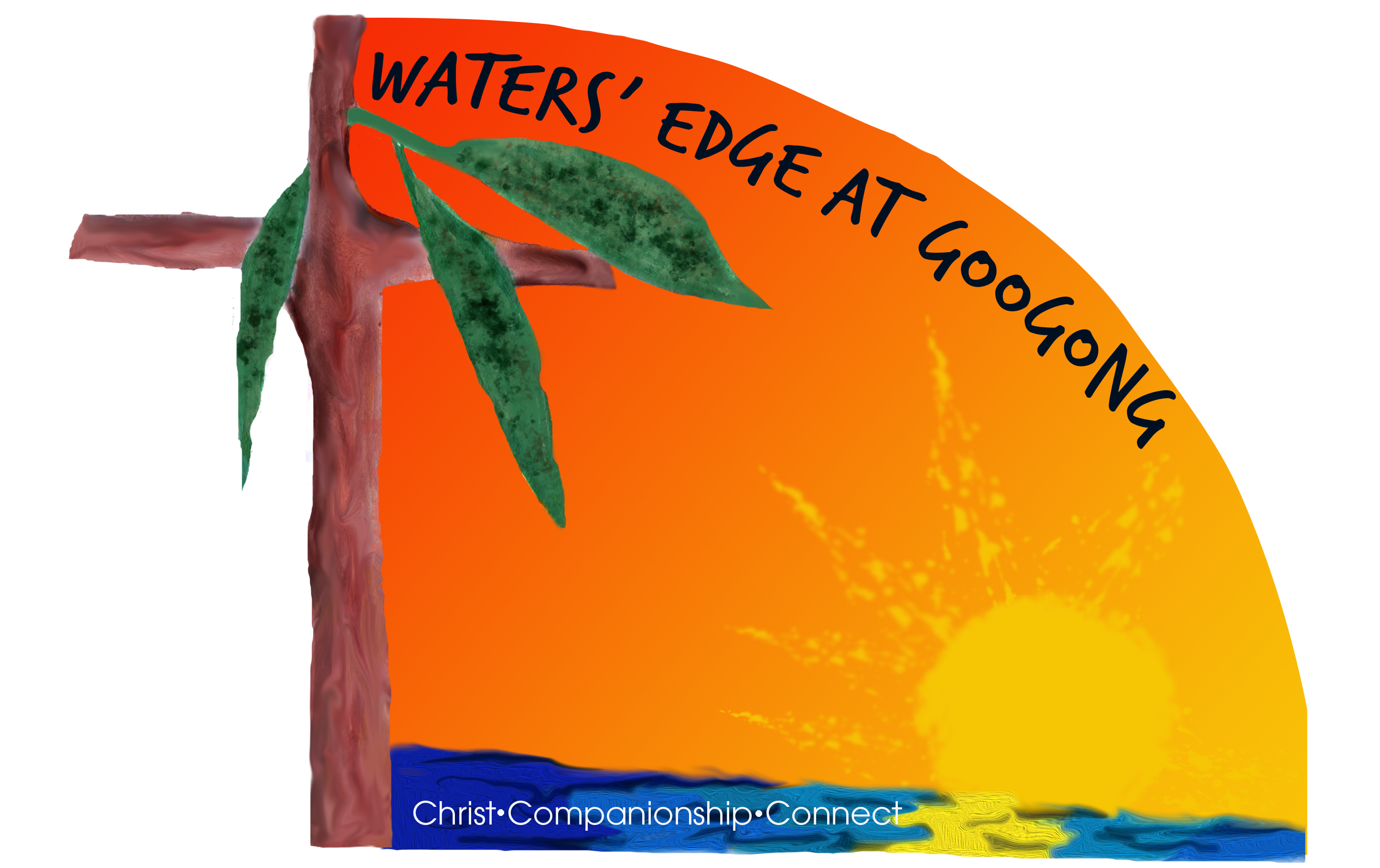 Googong is located 8km (10 minutes) south of Queanbeyan on Old Cooma Road.

History

The Parish became involved with the community of Googong at the beginning of the construction of the township by hosting gold coin donation BBQs on Friday afternoons for the construction workers.

As the community grew and residents began to move in the Parish commenced monthly Sunday worship at the (then) Yellow Belly Cafe while continuing the Friday community BBQs which were now for the residents as well as the construction workers. There was also a monthly service at The Anglican School Googong.

In 2019 Waters' Edge regular services commenced at the The Anglican School Googong.
Community Activities

The Waters' Edge congregation hosts community activities including 'Tongs and Songs'. This event was originally held on the outskirts of the town. It later moved to Beltana Park, Googong, and since 2018 the Waters' Edge community and the school hold it as a joint event on the grounds of the The Anglican School School Googong.

Other events have included 'Music in the Cafe' and 'Winter Wamers'.

Waters' Edge supports a growing youth group within the community.

More Information

More information on the activities of Waters' Edge can be found on their facebook page..