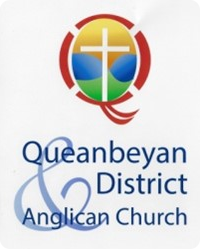 St Matthew's is located at 191 Cooma Street, Karabar.

The church was built in 1987 and is on a one acre (0.4 hectare) block.

Construction of the church coincided with the development of 12 low cost community houses by the Karabar Housing Cooperative.

The site also contains the Karabar Preschool which is managed by the Queanbeyan and District Preschool Association.