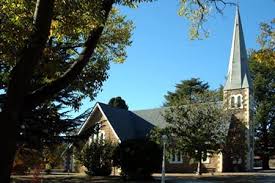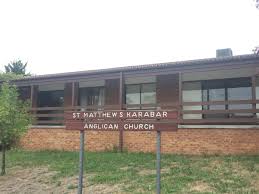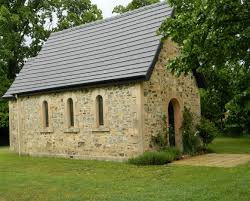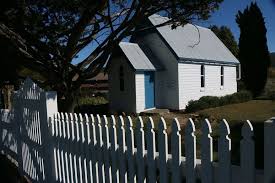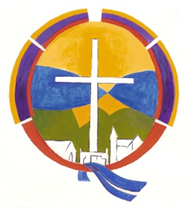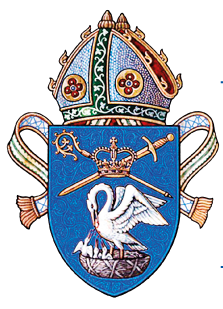 Anglican Diocese of
Canberra and Goulburn

Regular Services





Christ Church
39 Rutledge Street, Queanbeyan
St Matthew's
191 Cooma Street, Karabar
St Paul's
1290 Old Cooma Road, Burra
St Thomas'
Ryrie Street, Michelago
Waters' Edge
TASG, Gorman Street, Googong
Sunday
Sunday
Sunday
2nd and 4th Sunday of month
Sunday
Holy Communion with Sunday School. 1st Sunday of month All Age Service
Family Worship with Holy Communion
Wednesday
Key Contacts
Priest in charge
0490 070 227
Celebration Community
0418 634 763
6297 8099
Priest
0401 032 533
Deacon
0429 107 624
6299 1298
Deacon
0409 662 809
AFP Chaplain
0421 099 194
Parish Administrator
0419 924 962

A
Healing Service
is held on the second Sunday of each month at 5:00pm at Christ Church. This service is available for anyone wanting personal prayer and/or anointing. The service includes Holy Communion.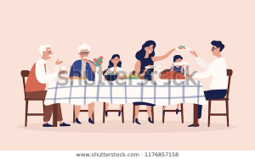 February Fun Family Feast + TomFoolery

A Geographically Static Progressive Dinner - A Dinner Party with a Difference

(Don't miss out................ it will be 4 years before you get another chance)

When: 29th February 2020 - 5pm start
Where: Fernleigh Park Hall
Cost: $20 per adult, $5 per child under 12 (Pay on the night)
BYO Drinks

RSVP: before 15th Feb with dietary requirements and number of people to: Noeleen on 0439 820 539 (SMS preferred but not essential). Remember manners matter, don't forget to RSVP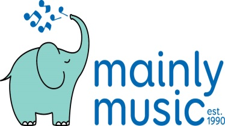 Mainly Music
will recommence at 10am on 7th Feb at Fernleigh Park Community Centre.

We are always looking for people, young or old, to join the team - serving morning tea, chatting to mums, dads and grandparents who come along or joining in with the craft or music program. If you are interested in finding out more, please get in touch with Rev Ruth.

Mainly Music
is held fortnightly and is designed for children and their carers who are not yet at school and includes a high-quality music program with time for play and craft after a delicious morning tea. It is a great opportunity for parents, grandparents and carers of the children to get together, make new friends and enjoy the quality time with their children.

All families are welcome to come and have a taste of what goes on.

If you would like more information, please get in touch with Rev Ruth (0401 032533 or rthwltn@gmail.com).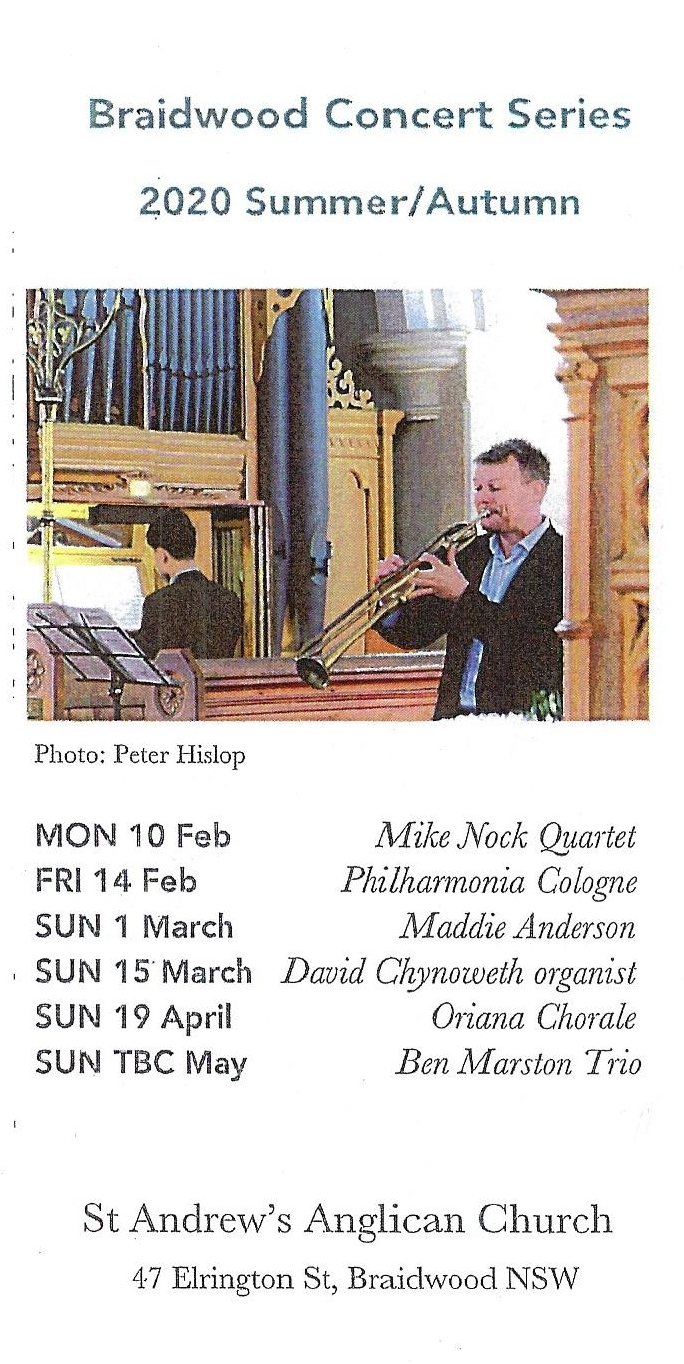 If you would like to receive updates via our e-newsletter please email a request to artwork123@icloud.com.
For more details on the Braidwood Concert Series program for this summer/autumn please click here.